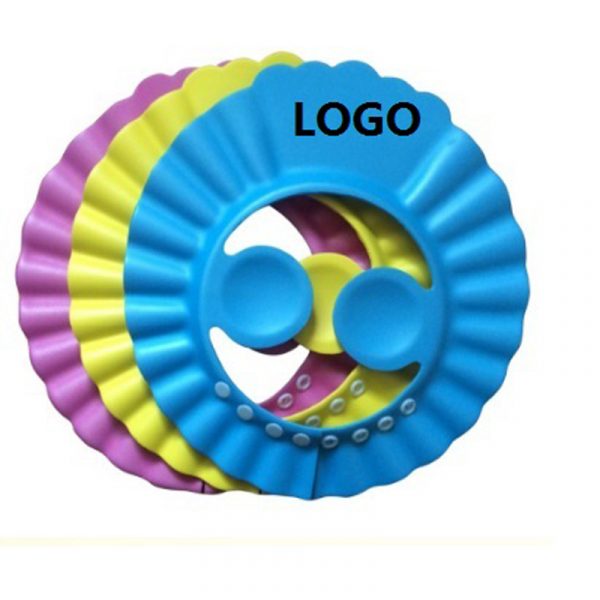 Adjustable Shower Cap 9076
Eva shower caps prevent water get into eyes when washing hair. Water resistance and reusable. High and low temperature resistant.
Description
This innovative shower cap is made of water resistant EVA foam which can prevent shampoo and water flow to the eyes when the baby takes a shower. the cap size can be adjusted with the buttom. Can fit the head size from 16 1/2″ to 20 1/2″. It is new version with earmuff. Ideal for child. Daily use product for promotion, There are 3 color for your selection.