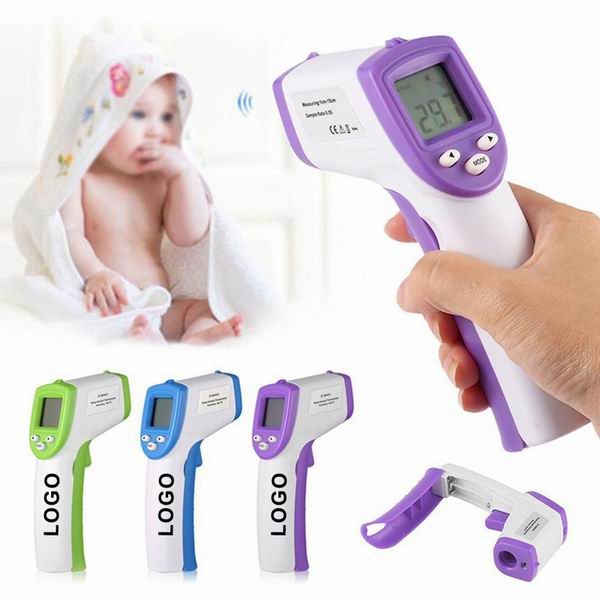 Infrared Forehead Digital Thermometer 9042
Easy for using to check your forehead or ear to get the temperature.
Description
This fever thermometer is non-contact, safer and healthier. Digital LCD infrared forehead and ear thermometer is very easy to use, 1 second rapid measurement temperature, especially the forehead readings, as it does not bother the patient during crucial rest moments. Compared to mercury thermometer, there is no danger of breaking the glass or swallowing mercury. It is totally safe for children to use. Your logo is available.